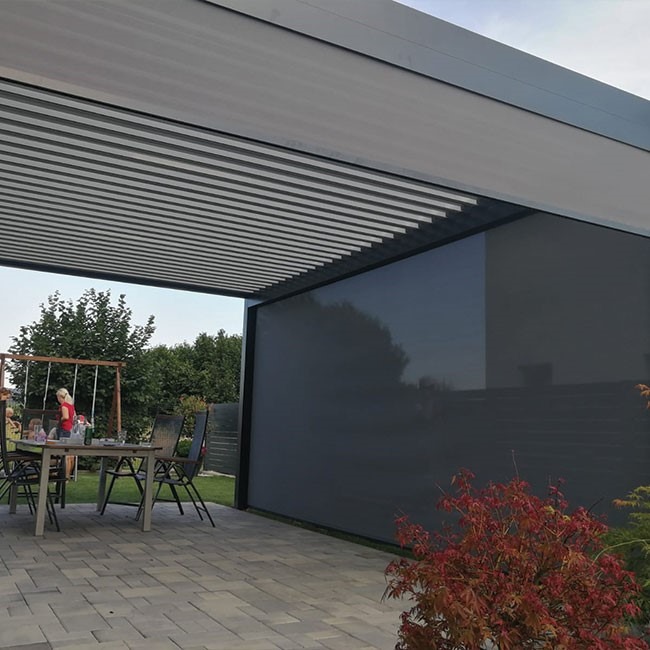 Designs and Ideas for a Garden Pergola
Outdoor structures in general have changed drastically quite a few times in history, and there are a lot of different types and variations of those. You can have a gazebo, an arbor, a patio, a pergola, and more. Pergola specifically is a structure that extends your home's living space and is capable of providing shelter from wind, sun, rain and so on.
Outdoor living spaces are growing more and more popular with each year, and this means that there's a lot of variation when it comes to pergolas and their general purpose. For example, a lot of them can be classified as garden pergolas, since it's not uncommon for a pergola to exist in the backyard or in a garden behind the client's house.
To meet the demands of customers with different garden styles, there are a variety of garden pergola designs and ideas, to be able to blend in to any environment whatsoever. Next we'll go over a few of the examples of garden pergola ideas and designs.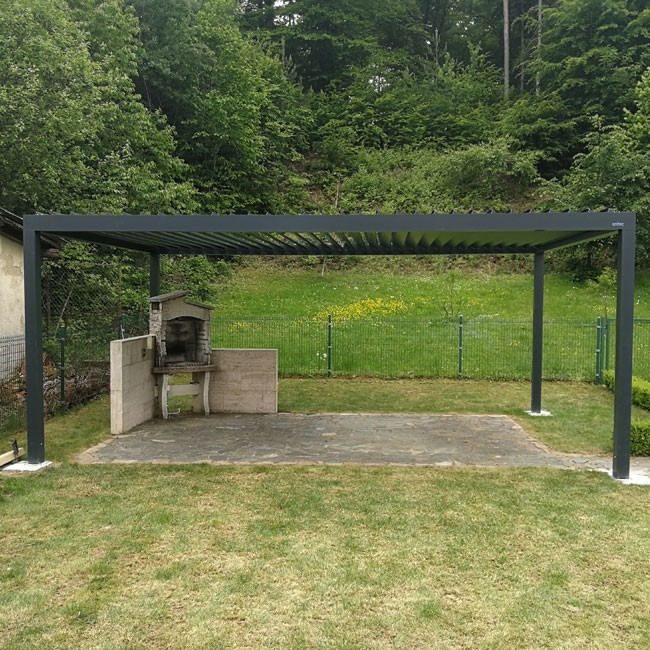 The pergola from above is the most basic example of a garden pergola in general, there's a specific area that this pergola covers, and this area benefits from all of the advantages that come with pergola agava. The basic color palette helps with not standing out too much, and the entire area underneath can be utilized for a number of purposes, from the resting and recreational area to the standalone dining area.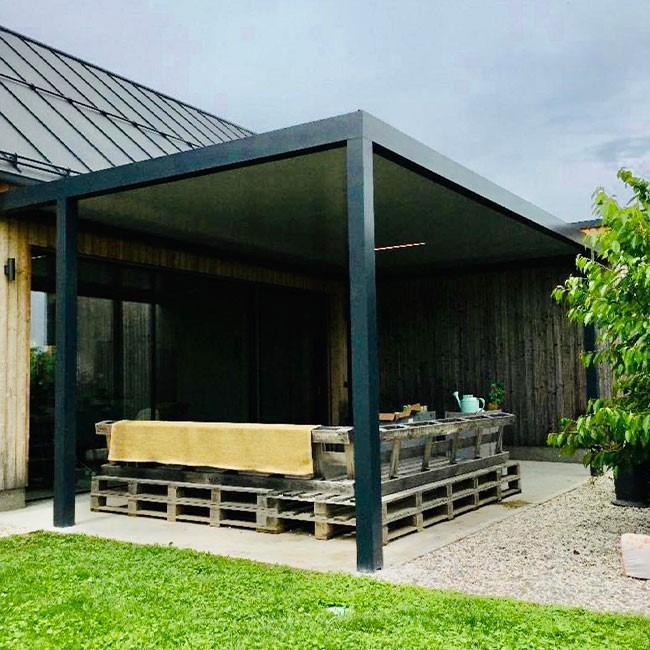 Another example of a garden pergola from aluminum is shown above. This one is attached to a house and blends in quite well with the color of the house's roof. That kind of placement allows house owners easy access to a variety of gardening tools on a quick notice. One more difference between other garden pergola ideas and this one is a simple wooden sitting area for temporary rest.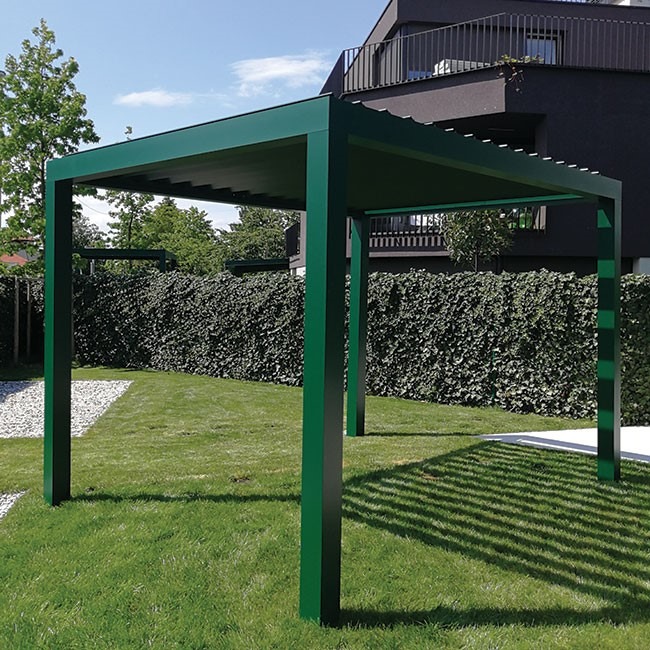 Of course, having a concrete floor under your garden pergola is not a requirement, as you can see in the example above. This particular garden pergola design is freestanding, allowing for a lot of fresh air and sun. In case of a sudden weather change, a roof of this small garden pergola can always be adjusted to keep the owners from some of the harsh weather conditions while still letting the fresh atmosphere to stay.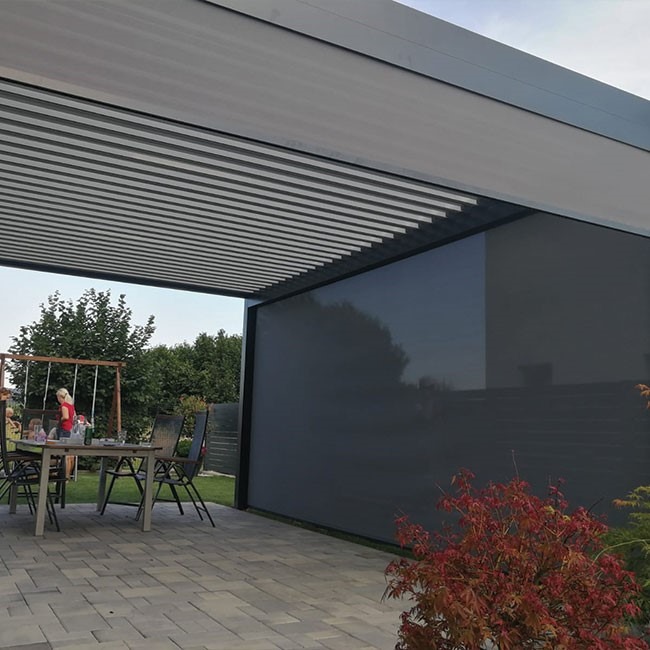 Some people are more in favor of treating free space under a garden pergola as a standalone dining space. This example above is a garden pergola from aluminum, and it's also utilizing the additional covers on the sides to protect the dining area inside from uncomfortable weather conditions like rain, cold wind, and so on. This kind of a garden pergola design allows clients to enjoy a clear view of their garden (or backyard) while dining or resting under this pergola.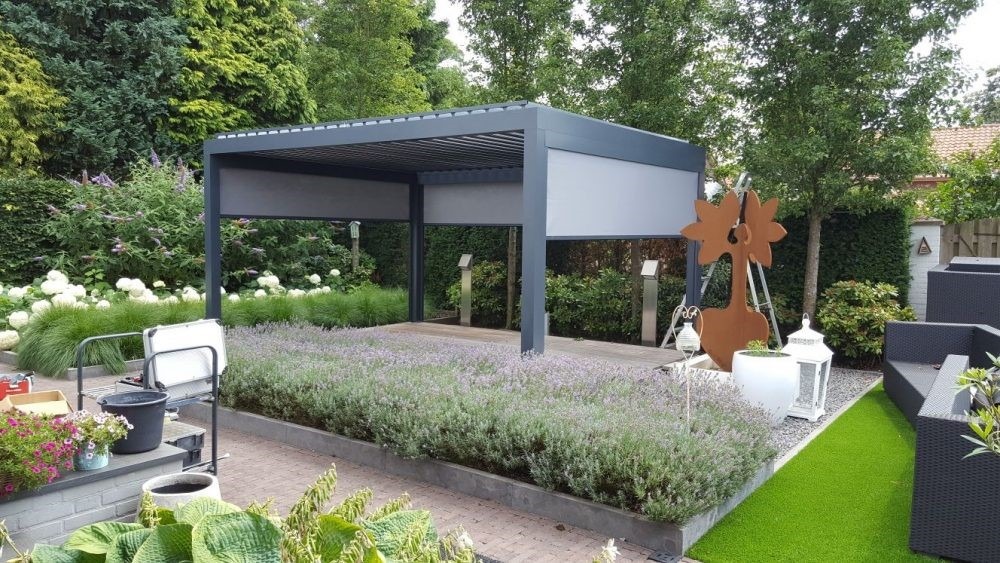 Not all of the garden pergolas have to blend in to begin with. This example above shows the garden of a house in Netherlands that uses an original color of a garden pergola from metal to make the entire scenery look more modern. The area inside of such garden pergola designs can be utilized for a variety of reasons, from the basic shelter from rain or sun to the full-blown lounge area or the storage place for various gardening tools and appliances.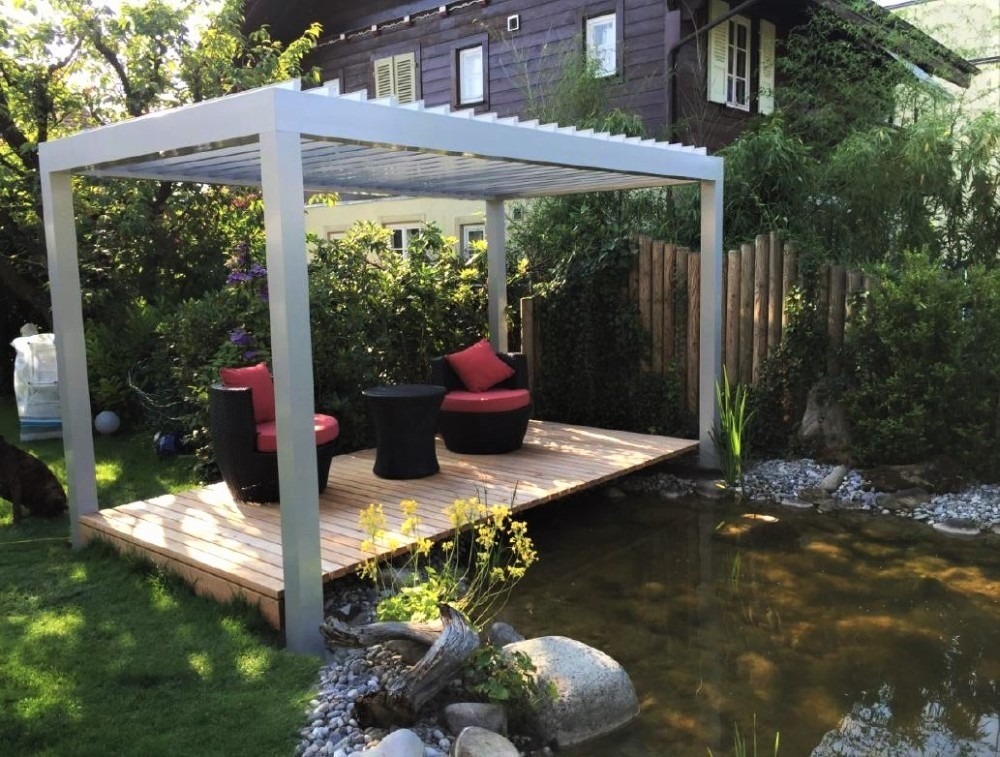 One more example of a slightly different pergola design comes from France, with even more unusual scenery. In this example of a small garden pergola, both the color and the design are made to stand out in the first place. This kind of approach creates this otherworldly feeling to the entire area, complete with the wooden floor, the comfortable lounge area, as well as the view on the small pond near the pergola.
It's important to mention that all of the examples above are utilizing the specific pergola agava made from aluminum. Such specific choice of a construction material is intentional due to a lot of the benefits that come from using it, from the overall modern look to the lack of corrosion and other effects of materials aging, as well as the general independence from the regular maintenance jobs.