For more comfort

take advantage of additional equipment
The modular design allows for numerous additional options. Adjusted sizes, wide range of colours, side ZIP blinds and sliding panels in various versions, glass walls, installed lights, heating, music.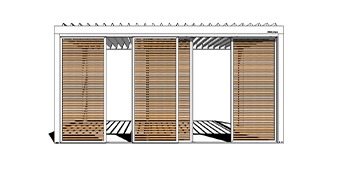 Aesthetic and functional sliding panels provide visual and sun protection. You may install the panels in a permanent position or move them given the desired shade and ventilation. We recommend wood or aluminum as the most appropriate materials.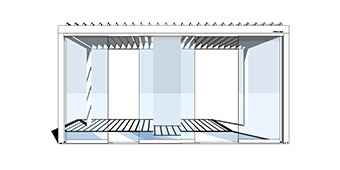 Modern-looking sliding glass panels provide a solution when you wish to elegantly close a room and protect yourself from the wind without having to sacrifice your view for it.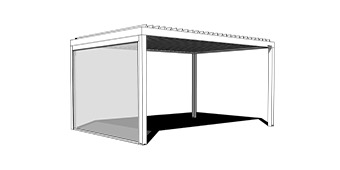 Sliding glass, aluminum with wooden slats and vertical blinds are an excellent addition to protection from weather elements.
The blinds provide protection from wind, rain and bugs and they also provide visual protection and shade.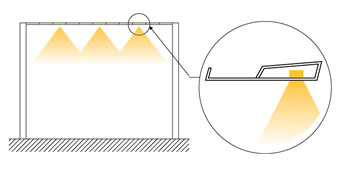 LED lights are integrated into the rolling strips of the Agava bioclimatic pergola. You can adjust the lighting intensity given the atmosphere you wish to have in the evening.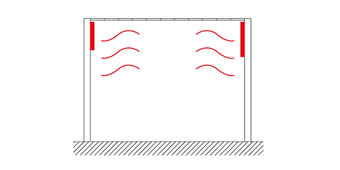 Thanks to our infrared heaters, you can enjoy even the coldest evenings. The heaters are robust and modern-looking and they provide a very strong adjustable source of heating.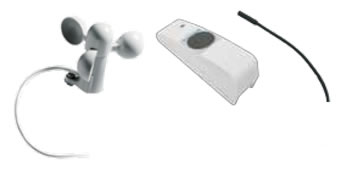 The sensors protect the space by changing the strip inclination in accordance with the weather conditions. The strips automatically close and open in the event of rain and wind, respectively.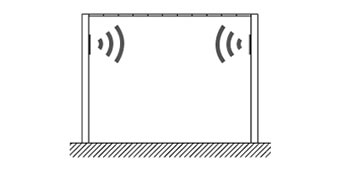 Listen to music through speakers that are directly built into the pergola and manage music at a distance through the Bluetooth connection.

Are you interested in more information?
Consult our advisors.
Agava bioclimatic pergolas are available in four standard colours (construction and/or strips): Anthracite grey (RAL 7016), Aluminum grey (RAL 9006), White (RAL 9016) and Graphite grey (RAL 9016). 
For a surcharge, you may choose among more than 1,600 existing RAL colours.
elements of additional equipment
Kako do
Bioklimatske
pergole Agava?
Kako do
Bioklimatske
pergole Agava?