Making customers happy with our business excellence
Soltec is a medium-sized company situated in Dobova, Slovenia, with more than 20 years of tradition in developing modern shades, dynamic facades and balconies. The main goal of Soltec is creating innovative products and ensuring maximum living comfort as well as energy efficiency.
We are building special responsibility towards buyers, suppliers and business partners. We realise our expectations with the help of highly qualified, motivated and business-oriented
employees who act in accordance with the fundamental legal and ethical principles while considering environment protection and sustainable development.
We are a reliable partner, always ready for change; our advantage lies in following trends and quick responses to novelties and market demand.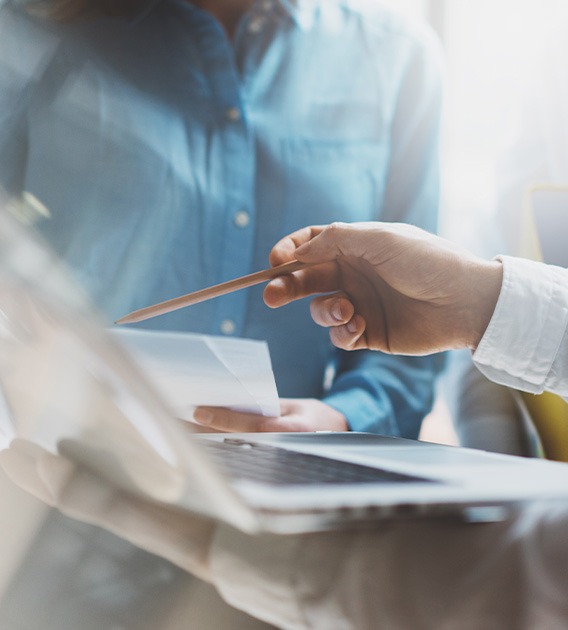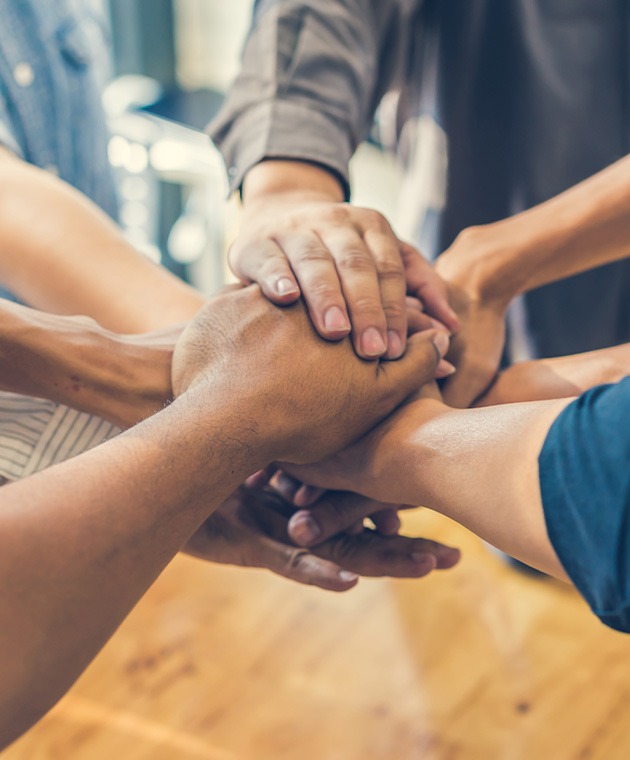 Mission, vision, and values
Mission
We ensure high living comfort and modern building design through innovative dynamic facade and modern building design solutions.
Vision
We aspire to become the most prominent provider of dynamic façade walling and pergolas in Europe.
Values
RELIABILITY
We comply with all of our arrangements with perseverance and fairness – without any excuses. Our associates and our partners can rely on us.
EXCELLENCE
We maintain excellent personal well-being and a high degree of vital energy. We are continuously upgrading our knowledge and competencies. We move the borders of what is known. Every one of us performs their work tasks in a high-quality manner and in the expected time frame. All of our staff make sure that our high-quality products and services make our customers happy.
INNOVATION
We are creators of change, and we are passionate about developing new features. We pave new paths with fresh approaches. Our products incorporate modern design and provide functional solutions. Each of us contributes at least one amelioration per year.
PARTNERSHIP
We build respectful relations between employees and partners. We help each other. Each of us takes personal responsibility for their own success and for the success of the project, the department and the company.
TRUST
We're honest with each other. With our deeds, we're standing behind our thoughts and words. We believe in ourselves, in our colleagues and our partners. We believe in our success. We stand by our customers and find the best solutions with them.
Are you interested in more information?

Consult our advisors.
At Soltec, we have been developing and manufacturing efficient. aesthetic and technically perfected solutions for dynamic facade coverings and shading since 1990.
2019
4000 m2 of new production capacities
2016
Dynamic façades: sliding, rising and articulated panels
2013
Agava bioclimatic pergola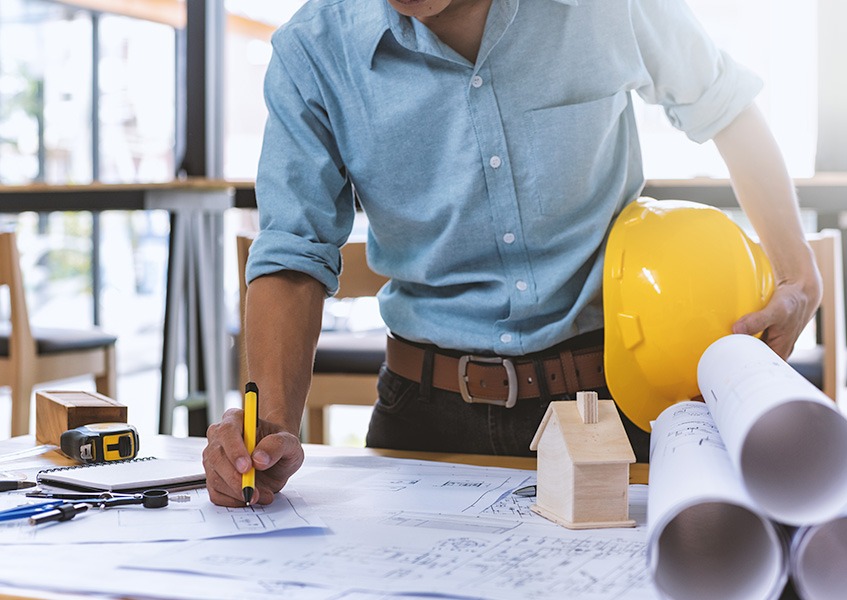 INNOVATIVENESS: we are constantly focused on development. We are a development strategic partner with high flexibility and offer a range of non-standard solutions that comply with the technological plans and project requirements of our customers.
OWN PRODUCTION: our main advantage lies in the developmentally and technologically advanced processes that bring us fast and responsible solutions for our buyers.
QUALITY MANAGEMENT: the key guideline of quality management is the constant improvement of our products, services and processes as well as reaching or exceeding our buyers' expectations. Our quality management system is in accordance with the ISO 9001/2015 international standard.