Made in Slovenia, EU, with all required certificates
In order to ensure optimal quality, the Agava bioclimatic pergola complies with the following Eurocode EN:
EN 1990 standards: Bases of constructions' designs
EN 1991: Impacts on constructions
EN 1991-1-1: General impacts – Density, own weight, useful building ballasts
EN 1991-1-3: General impacts – Snow ballast
EN 1991-1-4: General impacts – Wind ballast
EN 1991-1-5: General impacts – Thermal impact
EN 1993: Designing steel constructions
EN 1998: Designing earthquake-resistant constructions
EN 1999: Designing aluminum constructions
EN 1090: Implementation of steel and aluminum constructions
EN 13561: External blinds. Required properties, including safety
EN 60335-1: Household and similar electric appliances – Safety – part 1: General requirements
EN 60335-2-97: Household and similar electric appliances. Safety.

2-year guarantee for electronic equipment and components.

5-year guarantee for the Agava pergola construction TM.

Are you interested in more information?

Consult our advisors.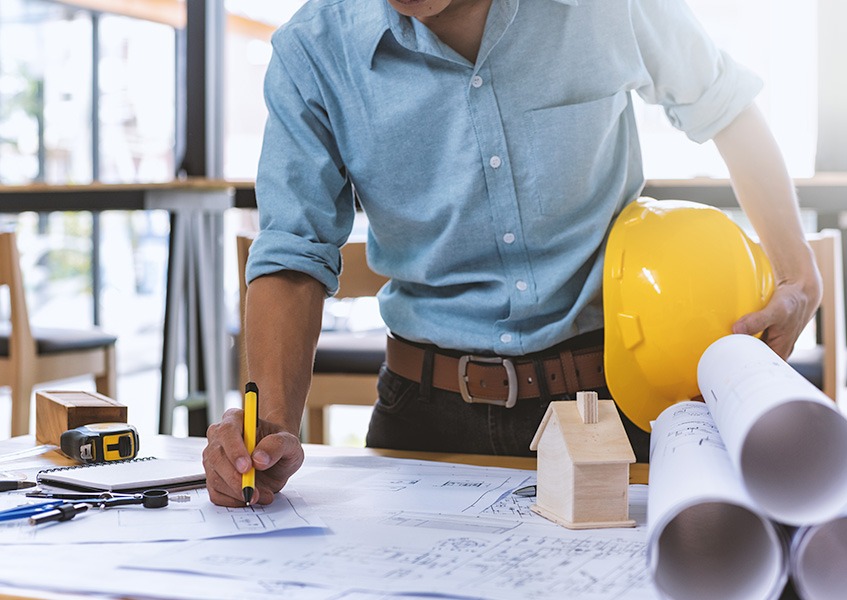 INNOVATIVENESS: we are constantly focused on development. We are a development strategic partner with high flexibility and offer a range of non-standard solutions that comply with technological plans and project requirements of our customers.
OWN PRODUCTION: our main advantage lies in the developmentally and technologically advanced processes that bring us fast and responsible solutions for our buyers.
QUALITY MANAGEMENT: the key guideline of quality management is the constant improvement of our products, services and processes as well as reaching or exceeding our buyers' expectations. Our quality management system is in accordance with the ISO 9001/2015 international standard and the factory production control certificate (FCP) SIST EN 1090 – 1: 2009 / A1: 2012.