Through our own development and production, we create state-of-the-art products.
This modular design provides different technological solutions that have been tailored to perfection: invisible joints, integral lighting, hidden grooves for drainage.
The minimalist design of this pergola completes your outside space, adding a sense of modernity and allowing it to blend with the environment.
This innovative design and solid construction provide protection against rain, snow and sunshine, as well as stability in windy conditions.
Pergolas designed in line with the measurements of a terrace provide almost infinite options, thus creating a unique outdoor ambience that perfectly suit your needs. 
The power and capacity of the Agava SL or XL pergola are combined with the comfort provided by additional equipment such as sensors, lighting, heaters and speakers. If you would like your terrace to provide hospitality in all seasons, you can partially or entirely close it with ZIP blinds, sliding or glass panels.
Our engineers will provide you an excellent solution suitable for your terrace.
Full protection
in all weather conditions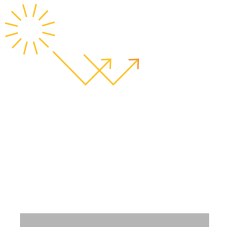 Protection from the sun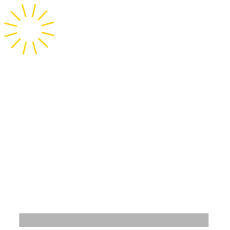 Ventilation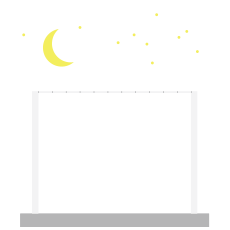 Temperature regulation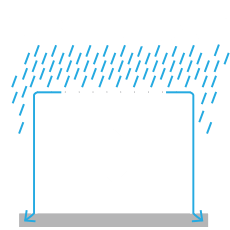 Protection from rain, draining of excess water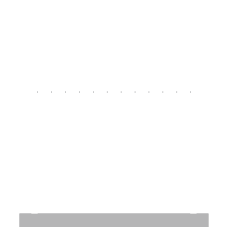 Stability in
windy conditions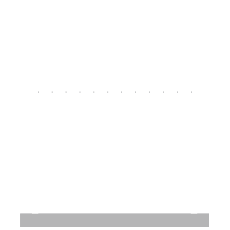 Protection from
snow